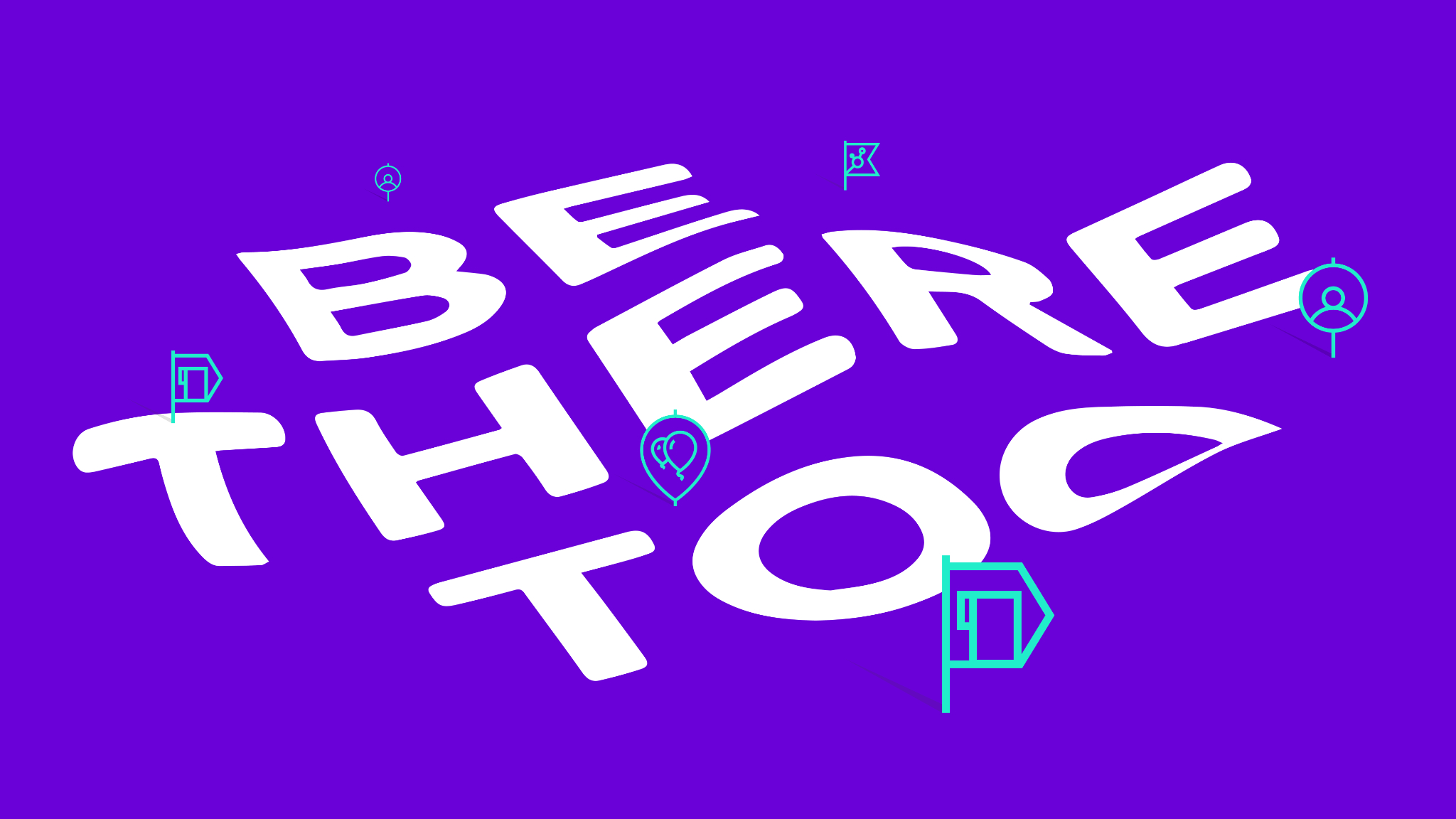 Made Of Lisboa is the brand of entrepreneurship of the Lisbon City Council. Launched in 2016, in a city where start-ups and a whole ecosystem of people, events and effervescent places, the Made Of Lisboa brand had the ambition to ride this wave and bring together the growing community.
Shifter worked with the Lisbon City Council to define strategies and structure content that would help boost Made Of Lisboa in the digital environment. We developed a consultancy work that served as a starting point for the growth of the brand on social networks - in particular Instagram, Facebook and Twitter - in the following years.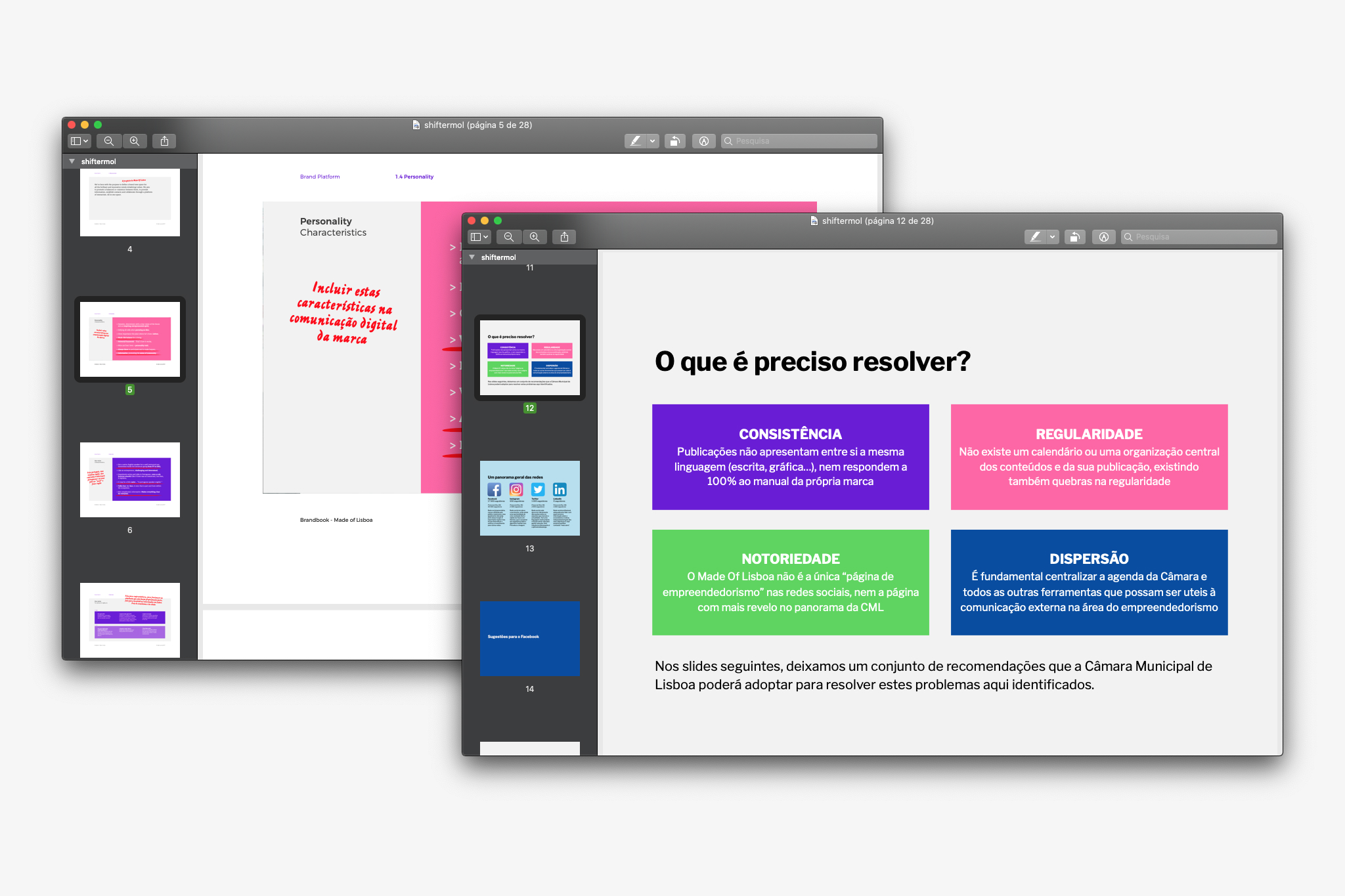 The Shifter also designed a set of templates that would bring the philosophy, colors and tone of the Made Of Lisboa brand to digital - when designing these templates, the platform's features and functionality were also taken into account. madeoflisboa.com, the objectives of the project and, of course, the daily operation (we created easy-to-work templates, regardless of the operating system and software).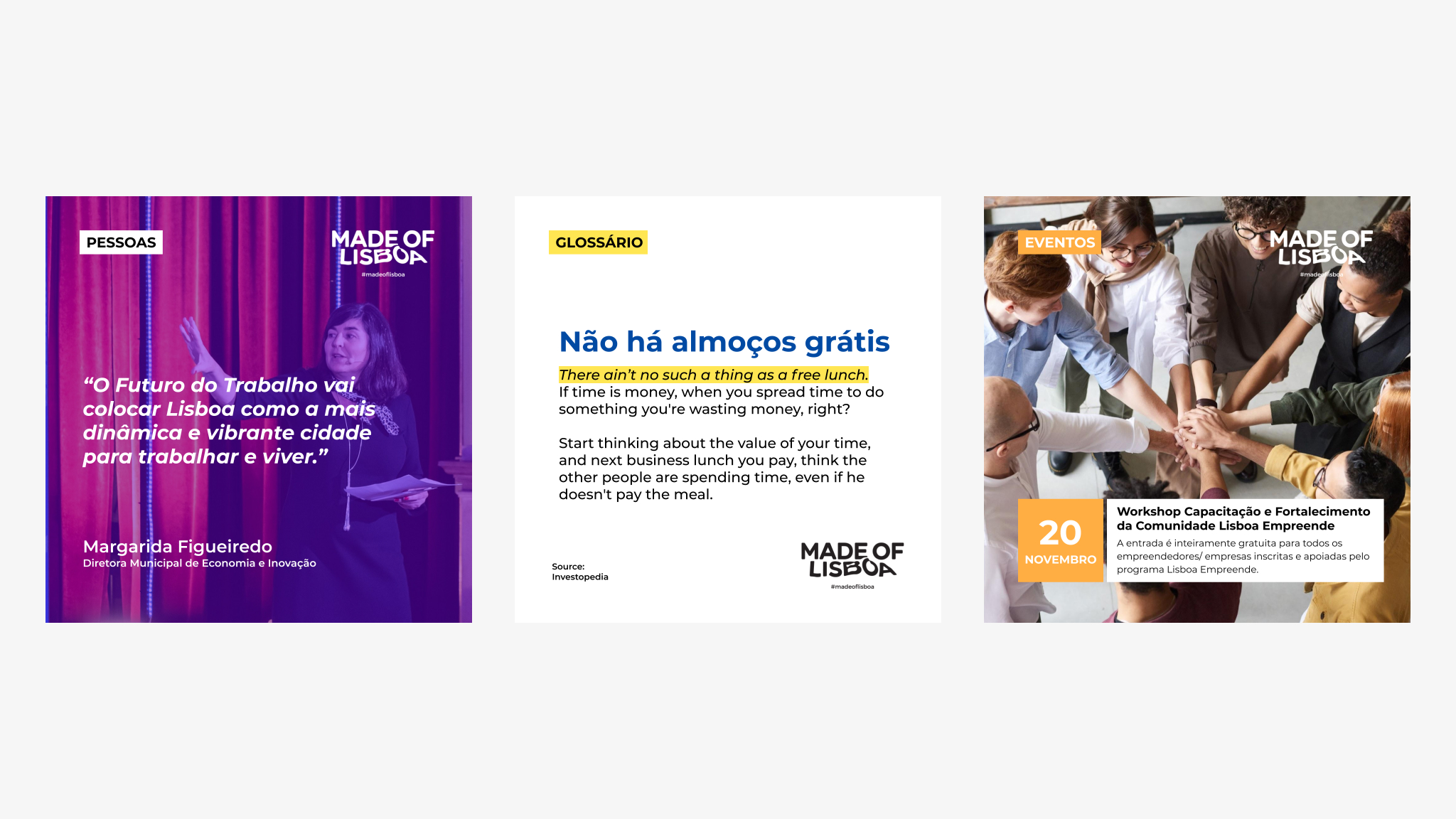 In addition to the consultancy and design work, Shifter also structured some content for the Made Of Lisboa website (published simultaneously in the shifter.pt), such as the article Lisbon in high: it's not fashion, it's strategy, from 2018, which traces at the date of its publication a current radiography of Lisbon's entrepreneurial ecosystem, using maps and data provided by the Lisbon City Council.