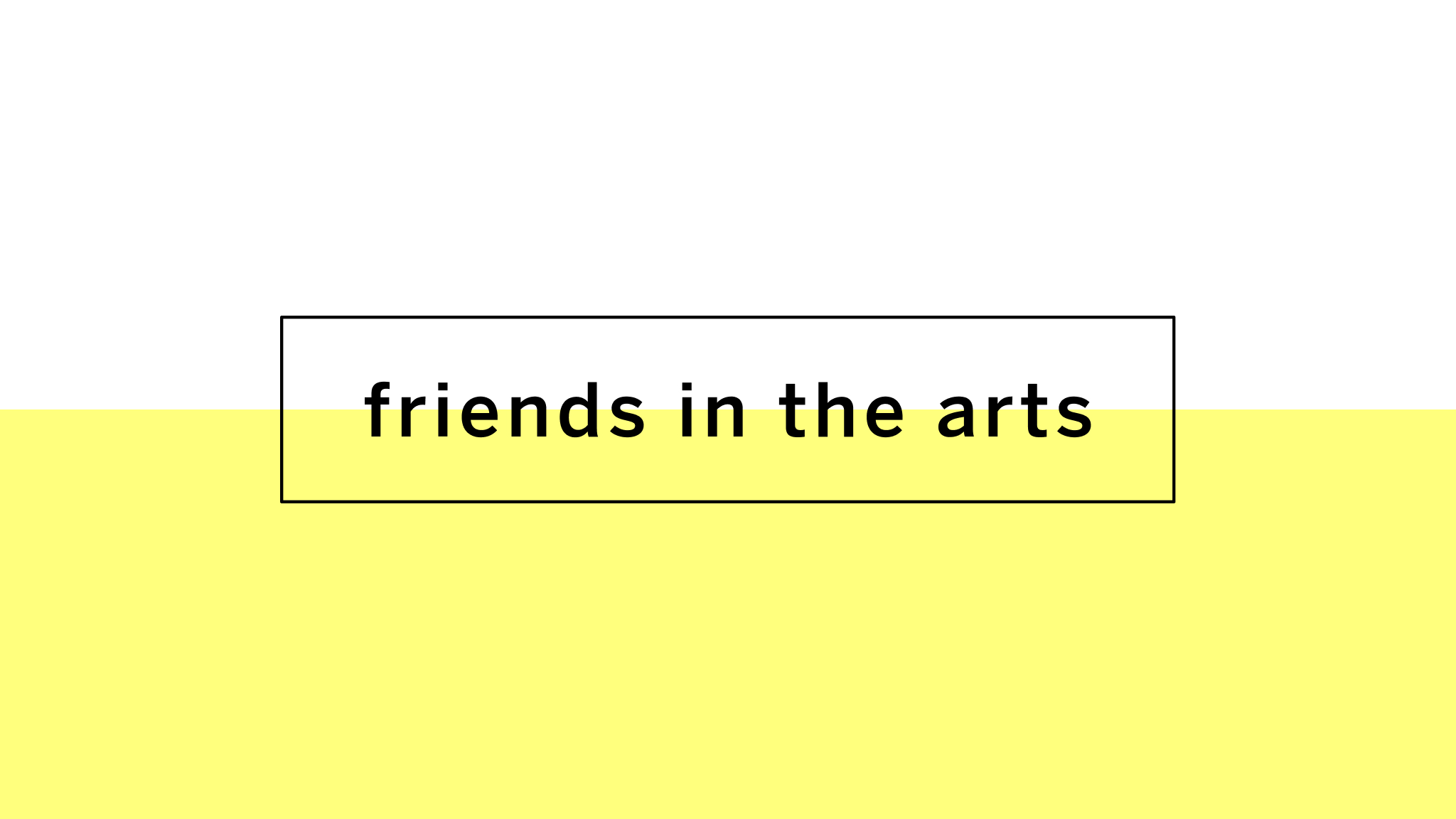 Francisca Gigante, curator and cultural programmer, 25 years old, had the idea of creating a platform that would facilitate the search for jobs, opportunities and collaborations in the world of the arts. After working with renowned cultural entities, such as MAAT, the Peggy Guggenheim Collection and the Venice Biennale, Francisca recognized an inaccessible artistic medium, which is not democratic and weak in working conditions, and wants to help change that.
Thus, Friends In The Arts (FITA) was born, a new digital space where you can browse a catalog of exclusive job offers, seek help in building a Curriculum Vitae or a motivation letter, or even have orientation sessions. personalized by video call.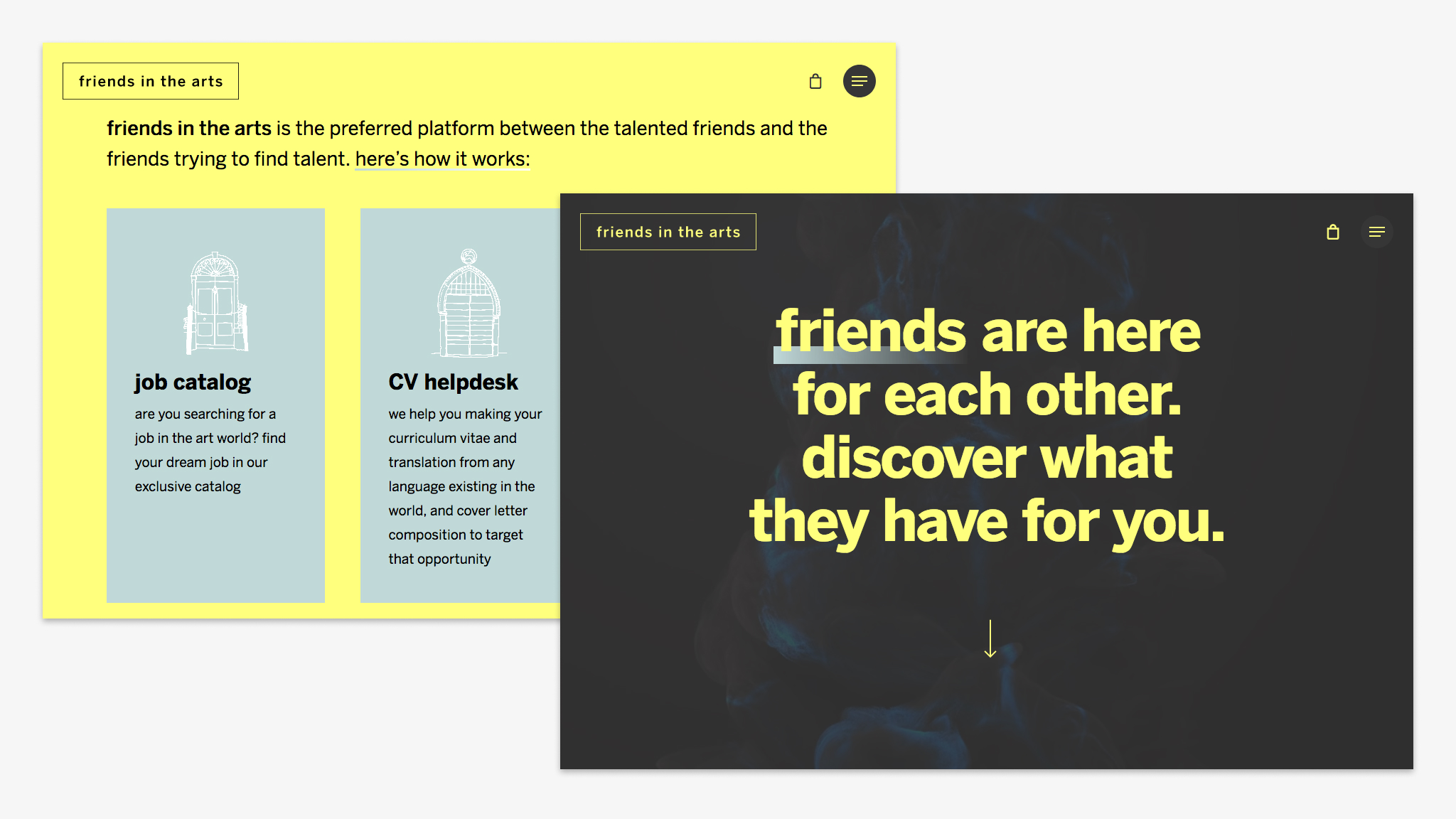 The birth of FITA had the important contribution of Shifter X, both in the area of technical and communication consultancy, in copywriting but essentially in the web development of the respective website. The platform was built with a WordPress and WooCommerce solution, which allows the user to learn about FITA's offer in an appealing way on one page, buy a monthly or annual subscription to the job vacancy catalog, manage their own subscription, browse the offers through an interactive map, among other features.