Shift your message.
In 2020, the Shifter is renovated and with the mission to create an alternative in Portuguese media. However, we are convinced that for this alternative to exist, it is necessary to find new forms of publication and financing, which will allow Shifter - while editorial studio - find a sustainable structure from a financial point of view, which allows not only the growth of the project, but also the appreciation of those who choose to collaborate with us. Through Shifter X we want to finance Shifter.
The Shifter X is the commercial arm of our studio. With a network of freelancers of our confidence, the Shifter X can help you Shift your message. We don't put formats ahead of ideas. Yes, we put the knowledge and talent that we apply daily in the Shifter to the service of your idea, project, brand, association or company.
Shifter X offers 4 types of services:
Publicity: the Shifter has static or customizable advertising plots. This entire system is managed by SAPO but we make the contact bridge so that together we can choose the best solution.
Content: we develop relevant content from your input. For external platforms or for sponsored publication on Shifter we approach the subject in a unique, interesting and honest way.
Consulting: the knowledge we use to make the Shifter can help your brand in the next step. Concept, strategy, copywriting, design or web design are some of the strengths we have.
Events: we organize events from lectures to workshops. Or we help you to give more dynamics to yours through media partnerships, live coverage for social networks, design or any other service you need.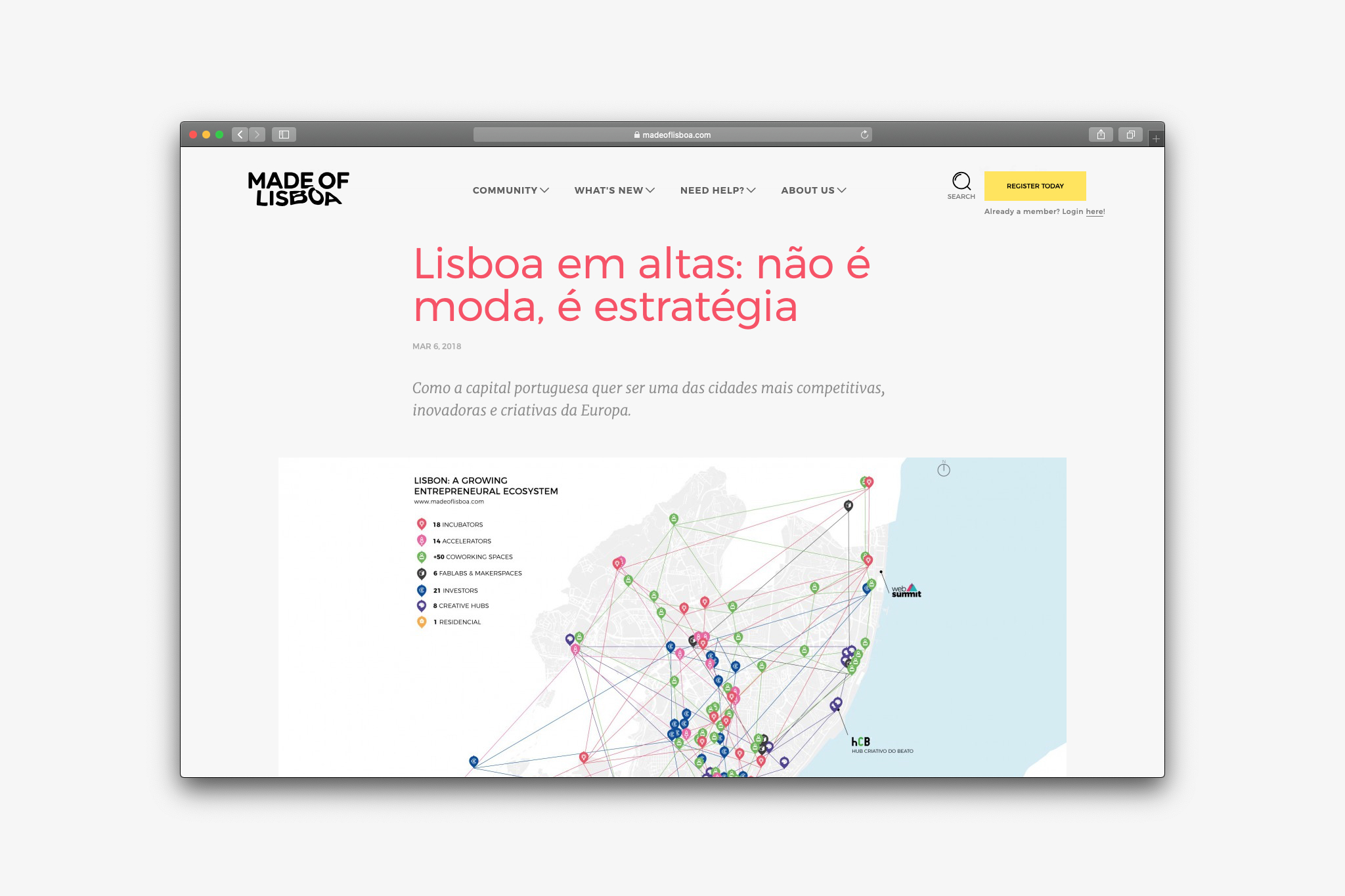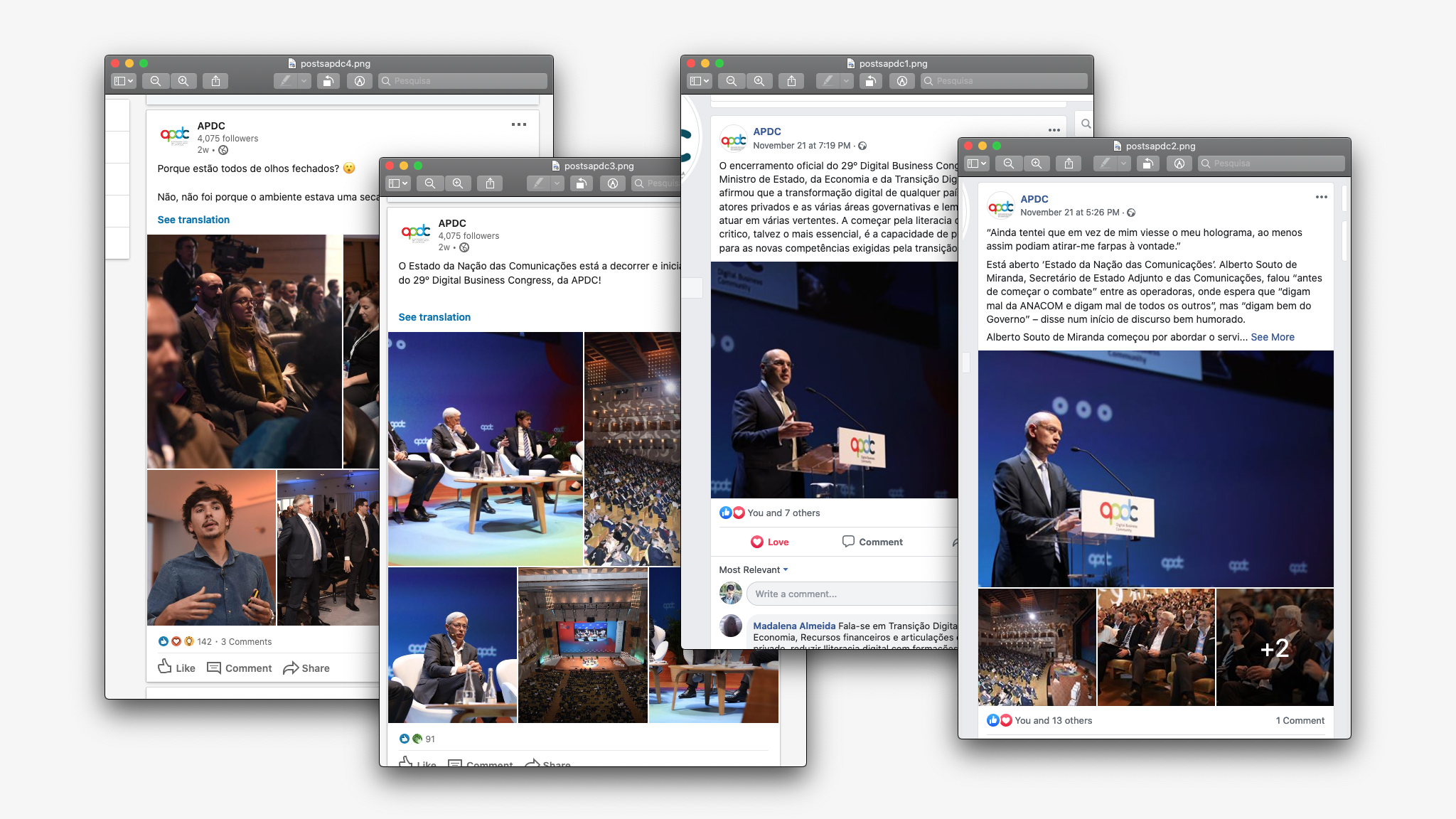 In our portfolio you can see some of the work we did previously and, on the home page of the X website, you will find more information about the services we offer as well as about the brands we trust with which we have already had the pleasure of working.
The Shifter X team is the Shifter team plus its network of contacts. A multidisciplinary and dynamic team, composed of content creators, programmers, designers, illustrators, photographers and videographers. We are a team full of talent, young and digital native. We are continuously looking for more talent, so if you are interested in joining our commercial studio, contact us by people@shifter.pt.
We measure each step, evaluate each project and each product with sincerity and rigor. Let's talk? x@shifter.pt